Kerala (VSK). Photography took place in court premises when the court was considering NIA's petition for the custody of five Popular Front of India leaders arrested during the nation-wide raids. Court warned the PFI workers who took the photographs of the NIA officers who came to take the accused in the terrorist case into custody. It was the relations of the accused who took the photographs of the NIA officers in the court premises. NIA officers were submitting before the court that the photographs were taken under mysterious circumstances. Court warned the PFI men that it was a serious offence and it should not be repeated.
Five PFI terrorists were sent to NIA custody for three days. Karamana Ashraff Moulavi, Yahia Yoya Thangal, Abdul Sathar, K. Mohammed Ali and C.T. Sulaiman are the five PFI men NIA took into custody for interrogation.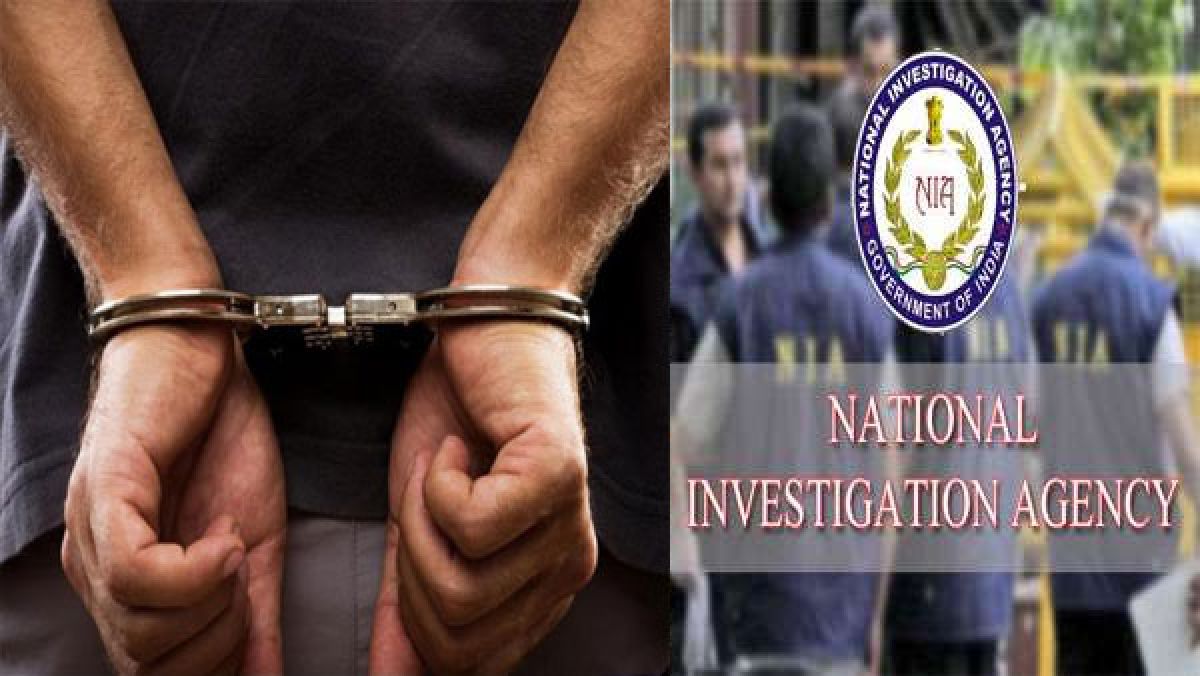 NIA arrested PFI workers during the nation-wide raids in their centres on September 22. Lot of PFI terrorists were arrested throughout the country.
The same time Kerala High Court expressed strong criticism against Popular Front of India for the violence they unleased during their illegal hartal of September 23. Court asked the state government to submit the details of the recovery steps taken against assets of PFI and its office bearers including Abdul Sathar. The detailed report should be submitted on November 7, 2022.
Government should also report the total loss incurred in connection with all violence-related cases registered with respect to the hartal. And, the details of the bail applications being considered by the lower courts should also be submitted.
Bench consisting of Justice Jayashankar Nambiar and Justice Mohammed Niaz ordered that loss incurred in each case should be recorded and reported separately.
Court has asked the government to provide the details of the infrastructure and other amenities facilitated for the smooth and the efficient functioning of the Claims Commissioner.
Case is posted for November 7, 2022.