Kerala (VSK). Kerala Governor Arif Mohammed Khan has taken strong stand against the ministers of CPM-led Left Democratic Front (LDF) regime for its consistent efforts to degrade the prestige and stature of the Governor's office. Governor's tweet of October 17, 2022 says that if they do it, they will have to face strong actions. He would even withdraw their appointment.
The latest development is in the wake of the stalemate prevailing in the appointment of the Vice Chancellor for Kerala Varsity. The other day, LDF nominees in the Senate kept away from the meeting held to appoint the Search Committee to select VC candidates. Governor sacked 13 out of 15 nominated members for keeping away from the meeting. Now, the Governor has asked the Kerala-Mahatma Gandhi-Calicut-Kannur-Kochi varsities to give a list of the professors who have completed ten years in those offices. The idea is said to be to appoint temporary VCs wherever there is any vacancy. UGC rule stipulates ten-year service as Professors to be appointed as VCs. Kerala-Mahatma Gandhi-Calicut-Kannur-Kochi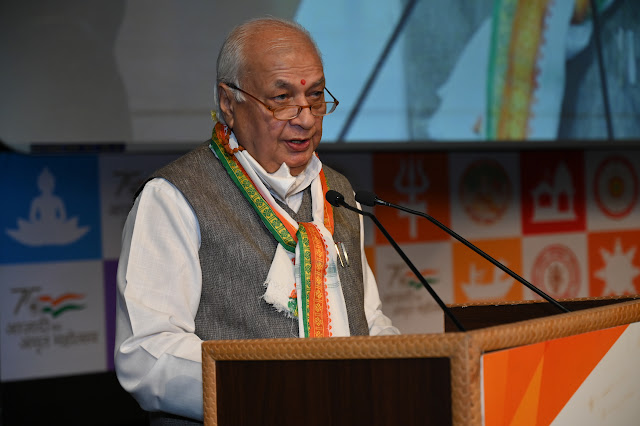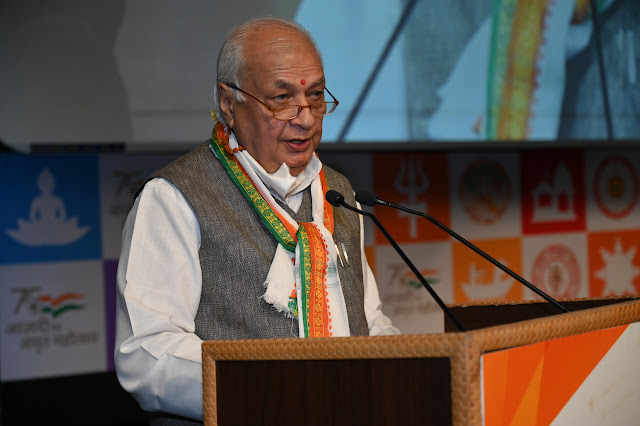 File Photo
Since Governor administers the oath of office and secrecy to the ministers, Governor's 'pleasure' is very crucial for their continuance in the office.
Governor makes it clear the ministers are always welcome to advise him. But, insulting and degrading are not acceptable.