Guwahati. Assam police have busted a human trafficking racket from the Sarthebari area of the Barpeta district.
As per the reports, an operation was carried out by the Majdia police of Sarthebari, wherein a teenage girl was rescued from Haryana.
The victim was sold for Rs 1.20 lakh. On the other hand, two people from Haryana have been arrested in connection with the purchase of the girl. The two detainees have been identified as Rajesh Kumar and Anil Kumar.
Speaking to the media the accused confessed to the crime and said that the teenage girl was again sold to another man.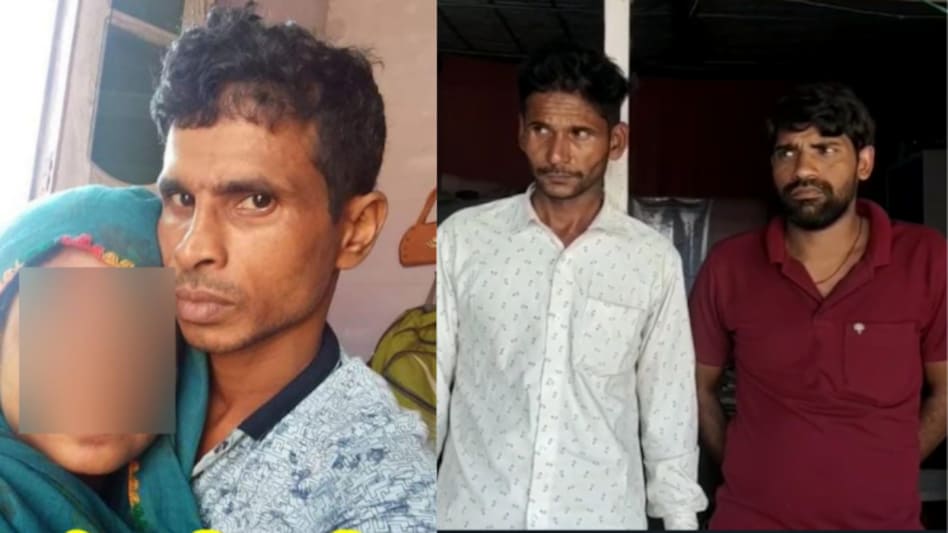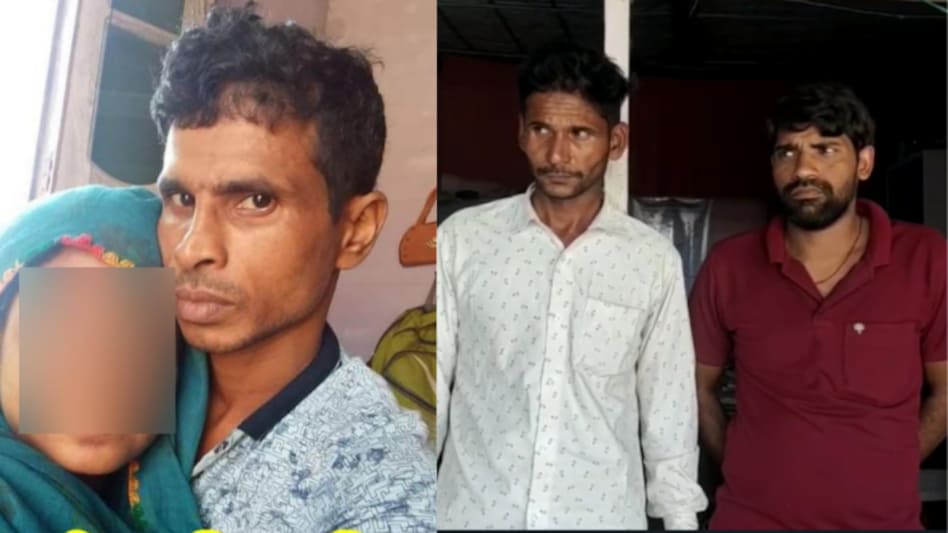 Picture Source – Media Reports
Notably, the women trafficking racket targets teenage girls from poor families in the area. A year ago, a teenage girl was allegedly abducted and sold in Haryana for lakhs of rupees.
The incident came to light recently in a probe by the Majdia police of the Barpeta district.
A year ago, one Babul Ali of Dhubri town abducted a teenage girl from Goremari under the Sarthebari police station under the pretext of marrying her. However, after a year later, a police investigation revealed the real incident.
The accused, Babul Ali sold the teenager in Haryana for Rs 1.20 lakh.
Meanwhile, Babul Ali alias Sahar Ali of Dhubri has been arrested and sent to jail in connection with the misdeed.
Based on the confession of Shahar Ali, the Majdia police raided Haryana and rescued the girl and detained two persons who were involved in the purchase of the teenager.
The two men arrested from Haryana were produced before a Barpeta court by police on November 1, 2022.
In Majdia, police station in-charge Mridul Bora, constable Siraj Ali and women police constable Pakhila Begum raided Haryana in search of the missing teenager.
Input Media Reports